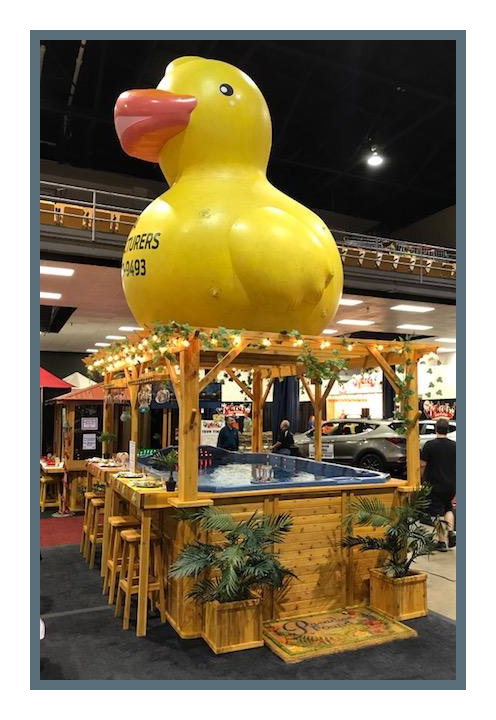 "I wanted to let you know how happy we are with our new spa! It is the best investment my husband and I have done. We use it almost every day ... it is so relaxing to come home from work and be able to enjoy it!

A special word of thanks to Meg Baker, our sales representative in Pinellas County, Florida for the wonderful treatment we received and prompt service! She is an excellent employee for you!"

Largo, Florida


---

My family and I want to thank Spa Manufacturers, Inc, Meg Baker, and the Service Team for the help and service that we received from them. Meg helped our family find the spa that matched our needs. I explained my back injury situation and other injuries that need to be addressed, and Meg showed us the correct spa to suit our needs. I want to thank everyone at Spa Manufacture, Meg Baker, and the service team that delivered and set up the spa. We received a great education on usage, cleaning and maintenance from the installation team and everyone that we called with questions. Again, we love the spa, service and continued support that we have received."


---

"We would like to thank you for all your help with the purchase of our swimspa. Our family just loves it. We enjoy our swimspa almost everyday. The spa has been a beautiful addition to our backyard. All our friends are just amazed about the size of the swimspa and how relaxing it is. They have never seen anything quite like it. The swimspa was a great investment. It takes very little maintenance to keep it looking beautiful. Thank you again Jay & the installers for doing such a great job... I have enclosed some pictures to see how happy we are with our purchase."


---

"As a semi-paraplegic and having been mostly confined to a wheel chair for six years during which over a year was spent in therapy, I can honestly say this is the best investment I ever made. I can do many exercises besides swimming and the muscle tone in my legs, abs, and back have improved tremendously in just two short months. I fully expect that I will be able to walk again with only a cane for assistance within a year! I tried walking with braces, walkers, and crutches and all I got were shin splints and tendonitis. I couldn't be more pleased with my swim spa."

Warsaw, MO


---

"I would never do business with any other spa company since doing business with Spa Manufacture. My wife wanted a pool but our yard was too small, so we purchased the swim spa instead. It fits perfectly."

Clearwater, FL


---

My wife and I recently purchased a model #440 spa from Spa Manufacturers here is Clearwater. We would like to thank you for your professional courtesy in the presentation of the spa and the time you took answering questions. The two men that delivered the spa to our home were very courteous and answered any and all questions we had about the installation and set up of the spa. We are enjoying the spa daily and we would recommend Spa Manufacturers to anyone planning to purchase a spa. They will be glad they checked with you before making their final decision!

Largo, FL


---

February, 8 2010

"I just purchased a swim spa from SMI. I appreciated their patience with my delivery date, they delivered exactly when I was ready. I am impressed with their customer service. I have had several questions and requests after delivery and Sarah has been very quick to respond. I have used my spa not only to swim, but to relax and spend time with my family. Again, thank you to SMI and to Sarah specifically for all the assistance and patience."

MW


---

"Just want to let you know how wonderful your spa turned out. My wife has medical conditions that were helped immensely by the use of your spa. Also I am pleased with the quality. I have never had any problems and the technical assistance a long with the customer service is unprecedented."

Odessa, FL


---

"A few months ago, after long research, I decided to buy a spa from you- over the internet, no less, and had it delivered to my home. The unit was BETTER than described and although I had an unusual installation that was not ready when delivered, your guys went right to work. They gave great instruction on care, maintenance, and even installation advice. The end result is that I saved a TON of money, got EXACTLY what I asked for, and lots of enjoyment. You have great service and I thought you should hear from someone who appreciates your efforts. I wish you continued success and thanks, again."

Hollywood, FL


---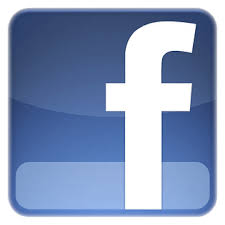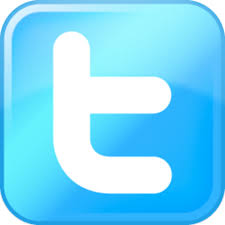 WE HAVE INVENTORY
PROFESSIONAL SHIPPING AND DELIVERY
HOT TUB SPA SHIPPING AVAILABLE WORLDWIDE

---
ONE OF THE BEST WARRANTIES IN THE INDUSTRY!
Swimming Spa
|
Hot Tub Spas
|
Spa Size Chart

Waterfall Spas
|
Portable Spas
|
Size Chart & Style

Spa Gazebos
|
Why Our Spas
|
Privacy Policy
|
Contact Us
|
Home